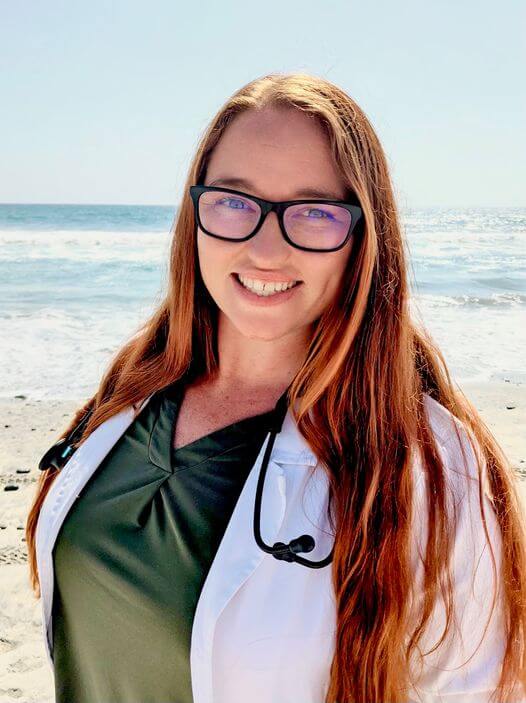 Savanna Yager, DVM
Dr. Savanna Yager joined the MAH team in June 2021 after earning her degree in Veterinary Medicine at the Western University of Health Sciences. Raised in a family of English Cocker Spaniel breeders, she developed a passion for veterinary medicine at a young age. Her interests include Reproduction, Behavior, Internal Medicine, and client communication/service. Outside work, she trains her dogs for competition and enjoys outdoor activities like paddleboarding, kayaking, camping, and fire spinning.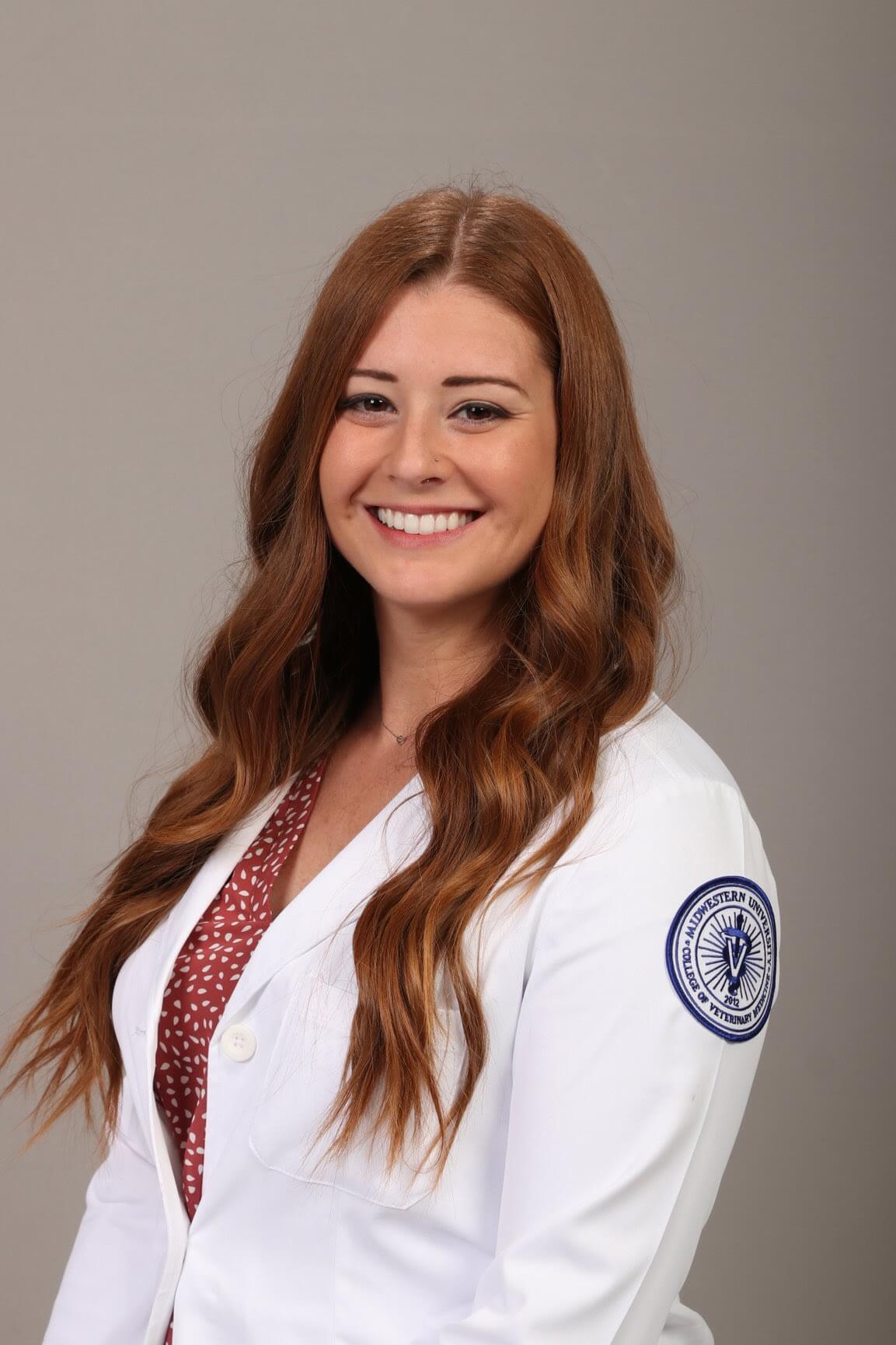 Doctor Binotti, DVM
Dr. Emily Binotti was born and raised in Brazil. She moved to San Diego in 2010 to achieve her dream of becoming a veterinarian. She received her undergraduate degree in Animal Science at Cal Poly San Luis Obispo, and attended veterinary school at Midwestern University in Glendale, Arizona. After receiving her doctorate degree, she moved back to San Diego, where she is excited to have joined the Mohnacky Animal Hospital team.
Dr. Binotti's primary areas of interest include preventative care medicine, soft tissue surgery, and client education. Her goal is to provide your pets with the best care during all stages of their life.
Dr. Binotti has two dogs, Bella and Meeko, as well as two cats, Bagheera and Morty. She loves taking her dogs to the dog beach, as well as spending time with her family and friends.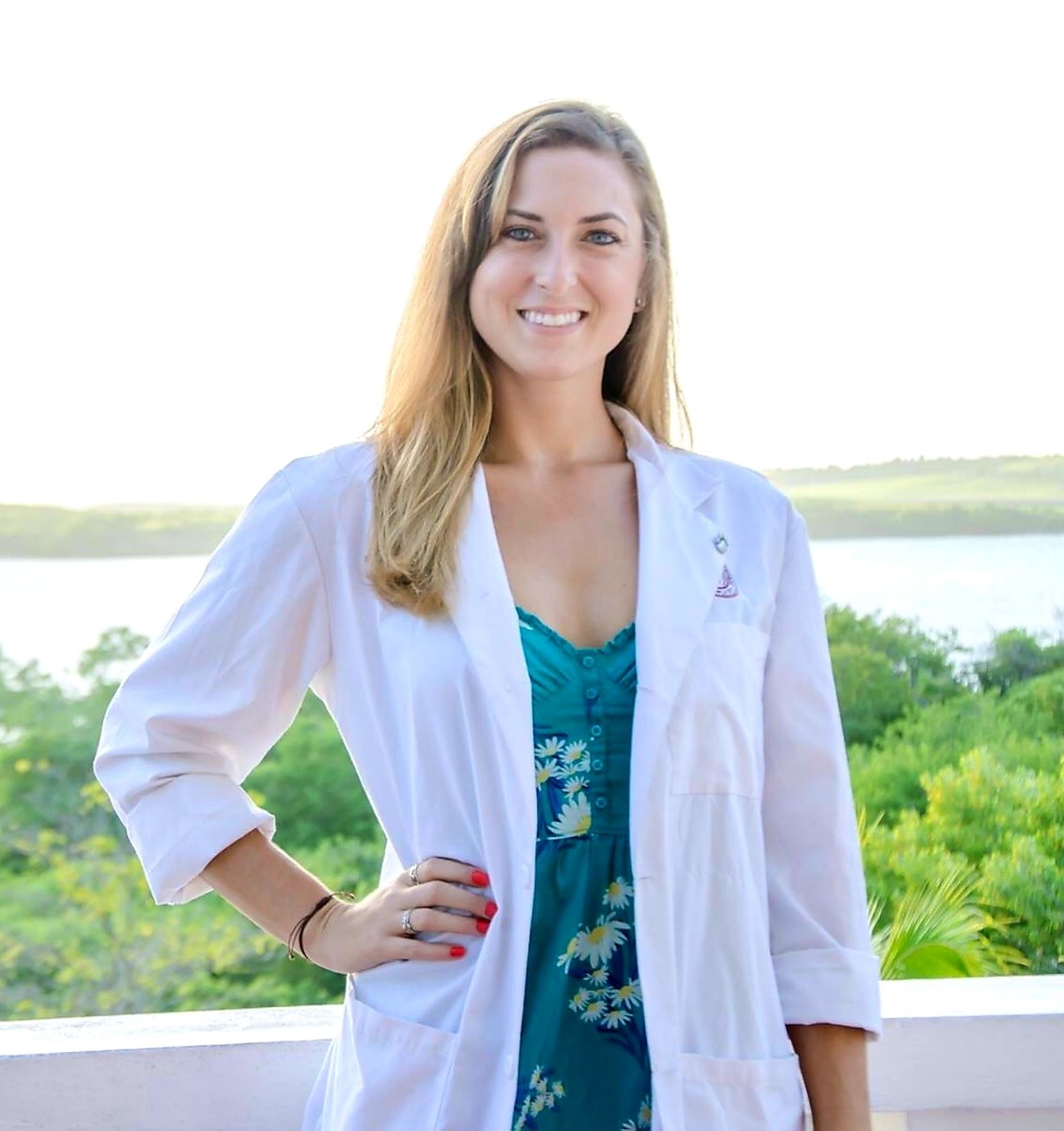 Caitlin Sacco, DVM
Dr. Caitlin Sacco was born and raised in Syracuse, NY. She received her undergraduate degree in Biology from Niagara University while also playing Division 1 lacrosse. Since the age of five, Dr. Sacco knew that she wanted to be a veterinarian and was able to fulfill that dream while attending St. George's University on the tropical Caribbean island of Grenada. She attended her clinical year of veterinary school at Auburn University, AL. After receiving her doctorate degree, she partook in a rigorous, year-long, small animal internship at the Veterinary Specialty Hospital of the Carolinas in Raleigh, NC. Prior to joining Mohnacky Animal Hospitals, Dr. Sacco worked in a busy general and emergency practice in Georgia.

Dr. Sacco believes she has found her forever home in San Diego at Mohnacky Animal Hospitals. She has special interests in orthopedic and soft tissue surgery, management of osteoarthritis and diseases of mobility, and weight management. She understands the importance of a successful doctor-owner relationship and seeks to educate owners in a meaningful way. She is excited to demonstrate all that she and Mohnacky Animal Hospitals has to offer.

Dr. Sacco currently serves as Chief Veterinarian at our Vista practice. She loves staying active and spending her time outdoors with her two Caribbean dogs, Chance and Stag, as well as exploring the new city she calls home.