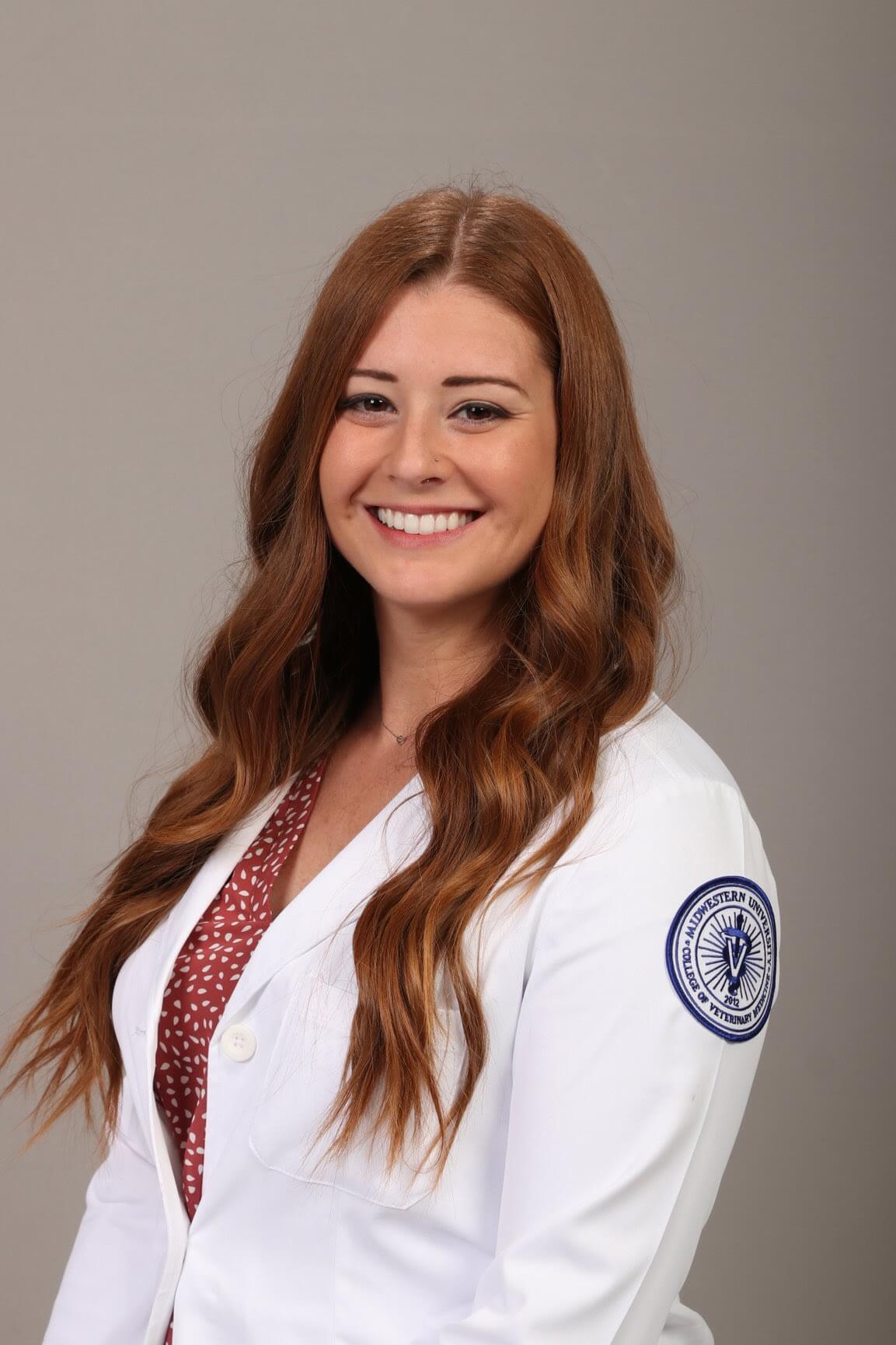 Dr. Emily Binotti was born and raised in Brazil. She moved to San Diego in 2010 to achieve her dream of becoming a veterinarian. She received her undergraduate degree in Animal Science at Cal Poly San Luis Obispo, and attended veterinary school at Midwestern University in Glendale, Arizona. After receiving her doctorate degree, she moved back to San Diego, where she is excited to have joined the Mohnacky Animal Hospital team.
Dr. Binotti's primary areas of interest include preventative care medicine, soft tissue surgery, and client education. Her goal is to provide your pets with the best care during all stages of their life.
Dr. Binotti has two dogs, Bella and Meeko, as well as two cats, Bagheera and Morty. She loves taking her dogs to the dog beach, as well as spending time with her family and friends.