Our Assistant Executive Director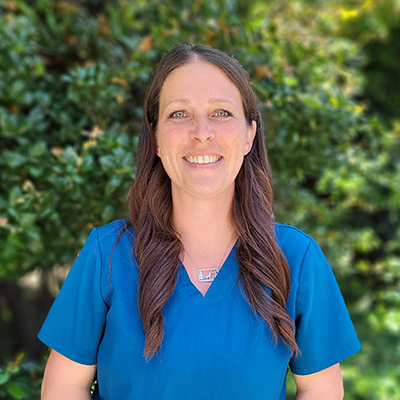 Heather
I have worked in the veterinary industry over 20 years- I love helping owners and their furry loved ones by providing the best veterinary care for them. I enjoy answering client questions so that they understand everything that their pets need. My life is blessed and full of love – my two little boys, three dogs and four cats keep me busy! We keep active on the weekends and love a good outdoor adventure! I look forward to working with you all.

Our Veterinary Assistants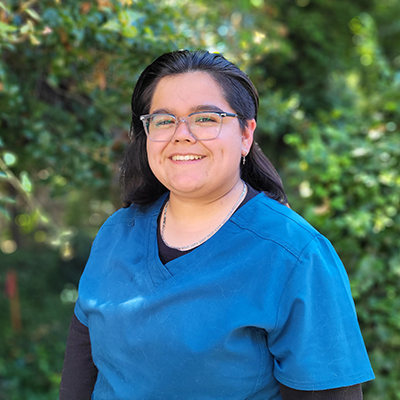 Berenice
Bio coming soon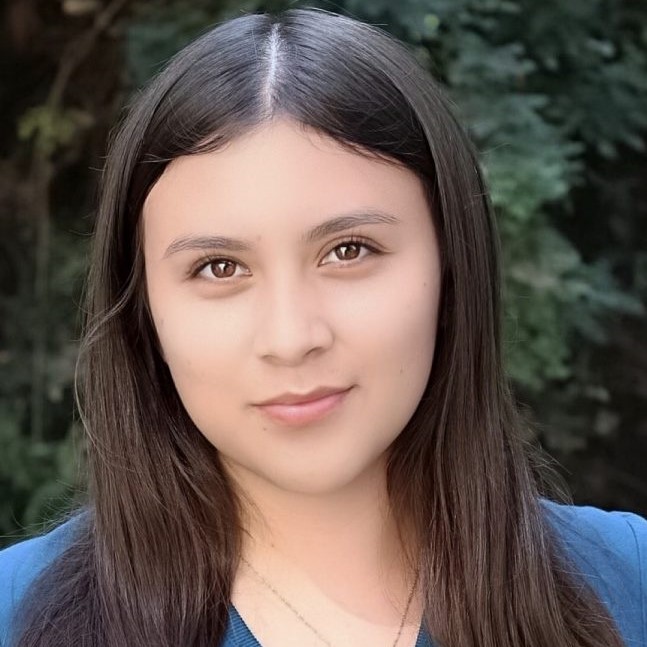 Jackie
I want to meet all of the fur babies! My days are made so much better with each tail wag or slobbery kiss. I love this field and am lucky to be here.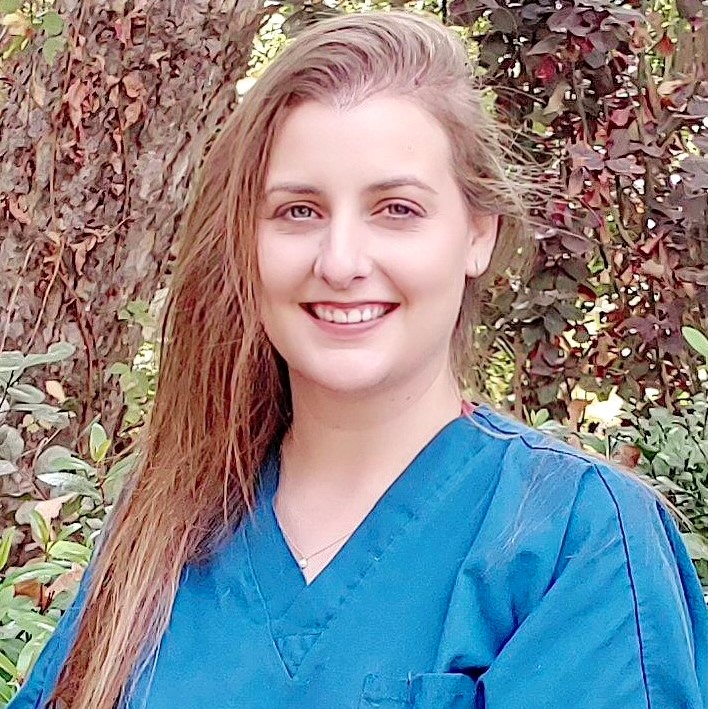 Gabby
I have worked in the veterinary field for the past 12 years but I have been an animal lover my entire life! I am presently pursuing licensure as a Registered Veterinary Technician- keeping pets healthy and happy is my goal.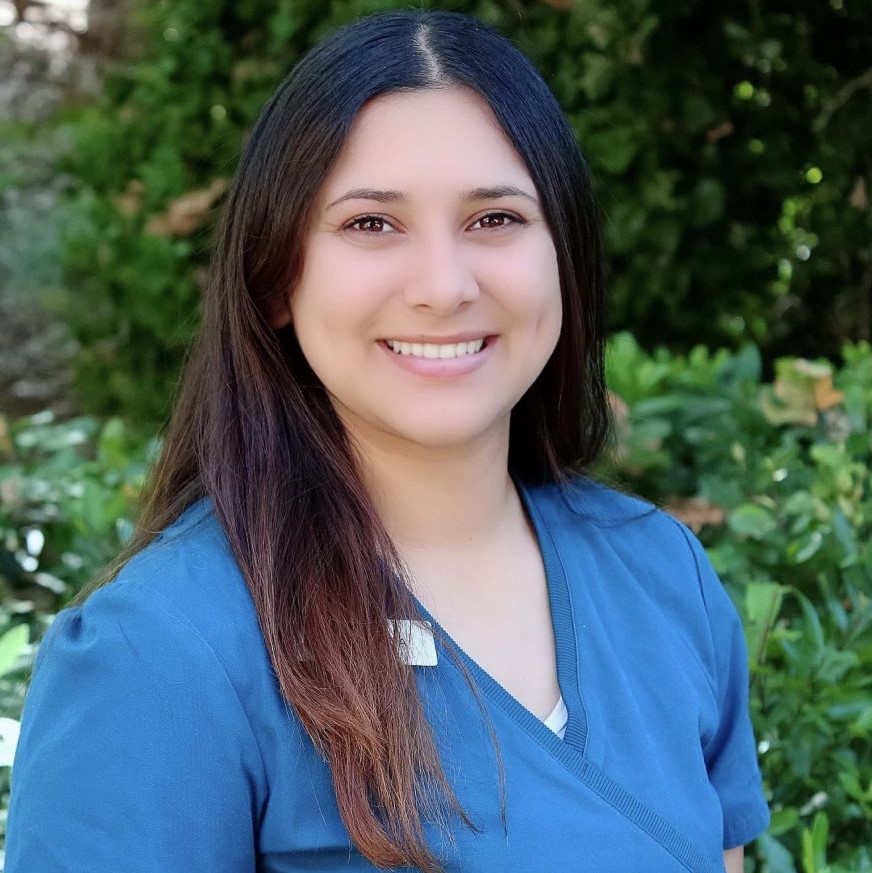 Belinda
Trust is a large part of the veterinary experience and I strive to be a trustworthy individual who will provide the best possible care. Jason
Jason comes from San Bernardino but spent a lot of his youth years in Big Bear. It was never a dull moment with a household of dogs, cats, tarantulas, fish, and snakes. He once dreamt of digging up the past as an archaeologist (blame it on Indiana Jones), but his love for animals had other plans. Today, Jason holds an associate degree in Animal Health Technologies plus specialized training. He's passionate about pet dentistry and educating clients about their beloved companions. At home, it's all about his pals Lonestar, the Pomeranian, and Buttercup, the adorable Cockapoo. Jason and his spouse enjoy attending conventions like Comic-Con and Anime Expo. Jason's a big kid at heart and explores Disneyland's Galaxy's Edge as frequently as possible.
Our Exam Room Assistants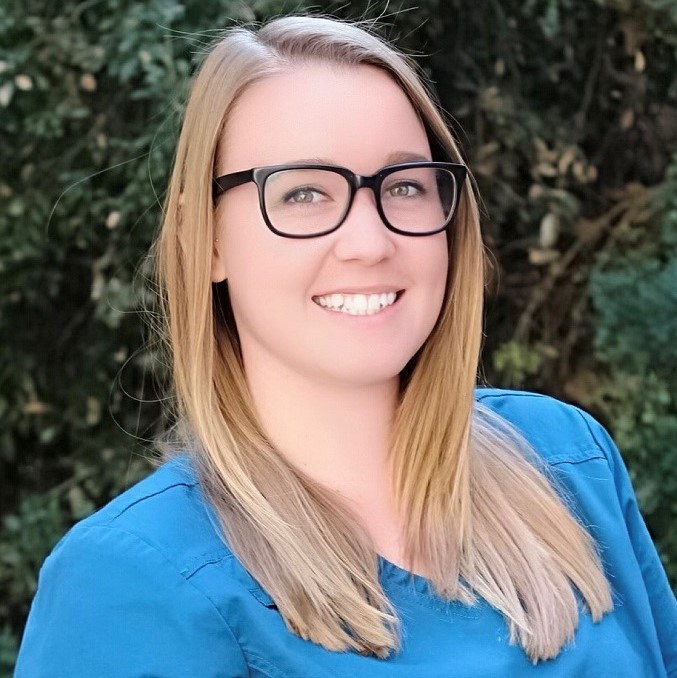 Rachel
Rachel's roots trace back to Oceanside, but she spent much of her younger years growing up in Vista. Her home was always lively, thanks to her two cats, Maya and Magic, and loyal dog, Boots. She once had her eyes set on being a paramedic, but her soft spot for animals took the lead. Now at Mohnacky Animal Hospital, she's all in on expanding her knowledge and fine-tuning how she can best help patients. When she's off-duty, you'll find Rachel hanging out with Ivy, her 6-year-old lab, and Sage, a sprightly 1-year-old cattle dog. She's a fan of reading, writing, hiking, and soaking up quality moments with her dogs.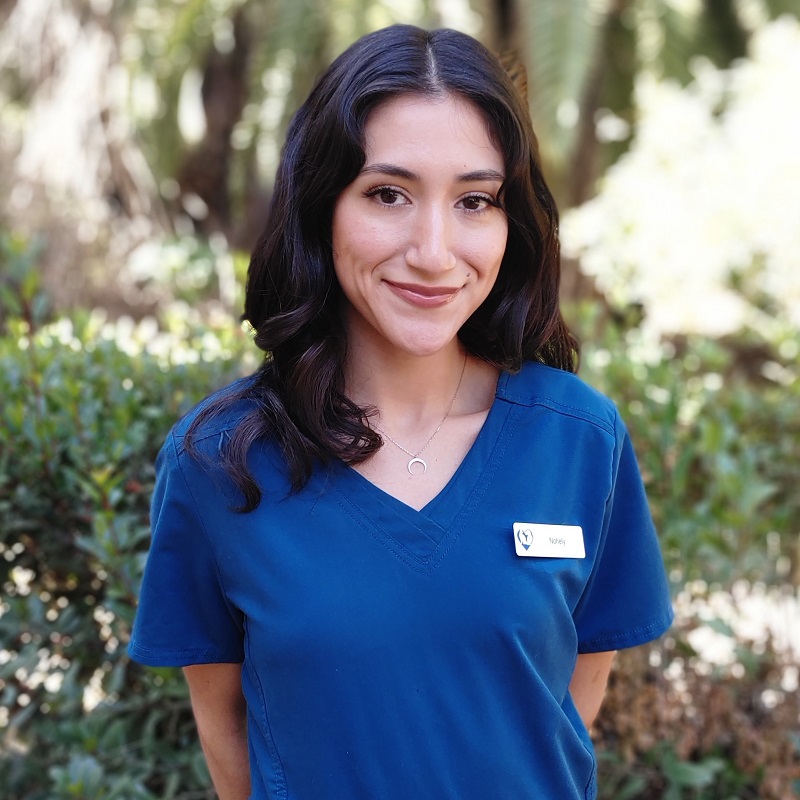 Nohely
I was born and raised in the Bay Area. Once I graduated high school, I enlisted in the United States Marine Corps and completed an honorable service of 4 years. During my time as an active duty Marine, I realized my true calling is working with animals! I'm so happy to have found MAH, because I get to do what I love every day!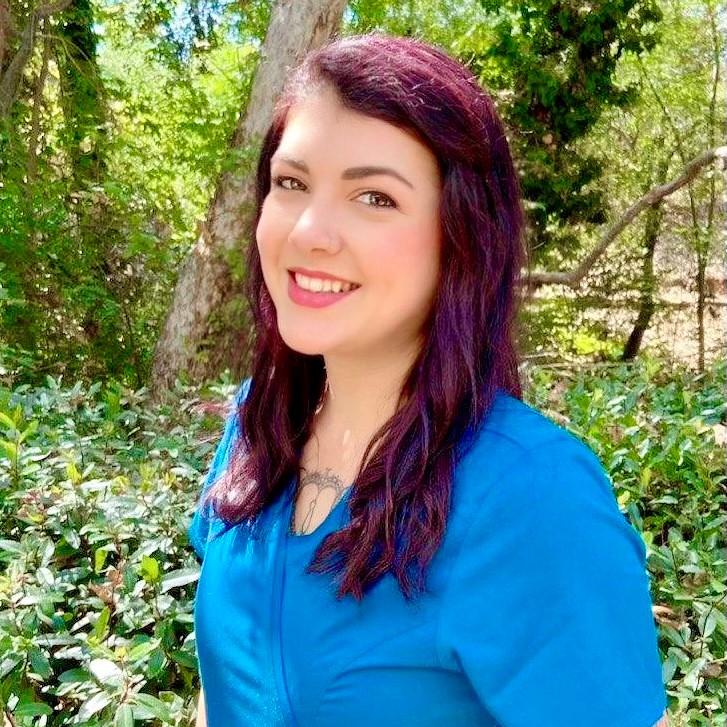 Lexie
Animals have always been a passion of mine. When I am not at work, I am at the zoo or playing with my bunny "Stella". I look forward to meeting all of your fur-babies!

Our Customer Service Representatives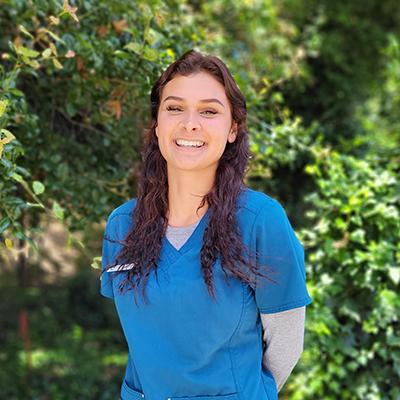 Bella
Born in Escondido and raised in San Marcos, Bella's childhood was surrounded by a variety of animals, from her poodle, Jack, to frogs, snakes, birds, and a hamster. From a young age, her passion for animals oscillated between marine biology, reservation studies, and the allure of a hands-on clinic setting. Bella is currently pursuing her aspirations at Pima Medical Institute, enrolled in vet assistant and vet technician programs. She will earn her associate's degree and become an RVT upon completion.
Before diving into the world of animal care, Bella wrangled children in the wild as a ride operator at Legoland! At home, she is usually being followed around by the family Maltese, Lucky, and her beloved pug, Micki. Family plays a pivotal role in her life, with cherished parents and three older brothers. Beyond her studies and family, Bella immerses herself in the rhythmic beauty of hula Tahitian dance, often competing. She also loves the beach, crafting music, and surfing. And when she finds a quiet moment, she binge-watches reality TV. Hannah H. 
A native of San Diego, Hannah grew up in El Cajon amidst a menagerie of cats, dogs, goats, chickens, and horses. Although she has always been an aspiring professional singer, her affinity for animals led her to the vet field. As Hannah dives into her new career, Mohnacky Animal Hospital is her first role in the field. Before this, she was whipping up your favorite drinks at Starbucks. When she's off the clock, she and her longtime boyfriend treat their Pug and Pomchi like their kids. Hannah loves to belt out a tune, and wander around with her pups in her time off. Her guilty pleasure? Watching fav childhood TV shows, humorously attributing it to "her nieces and nephews." Hanna W.
Bio coming soon

Sarai
Sarai is every bit a local, born in Encinitas and raised in North County, San Diego. As a kid, she had a chirpy Cockatiel and a Chow Chow to keep her company. Early on, she volunteered at the Rancho Coastal Humane Society, hinting at her future with animals. She's put in the work, training with both Animal Keeper and Mira Costa Vet. Sarai is big on helping pets and connecting with the Spanish-speaking community. Sarai's home is filled with love for both her spouse as well as her pets. These fur babies are basically her kids! Sarai's chill time often involves diving deep into all things anime and manga.