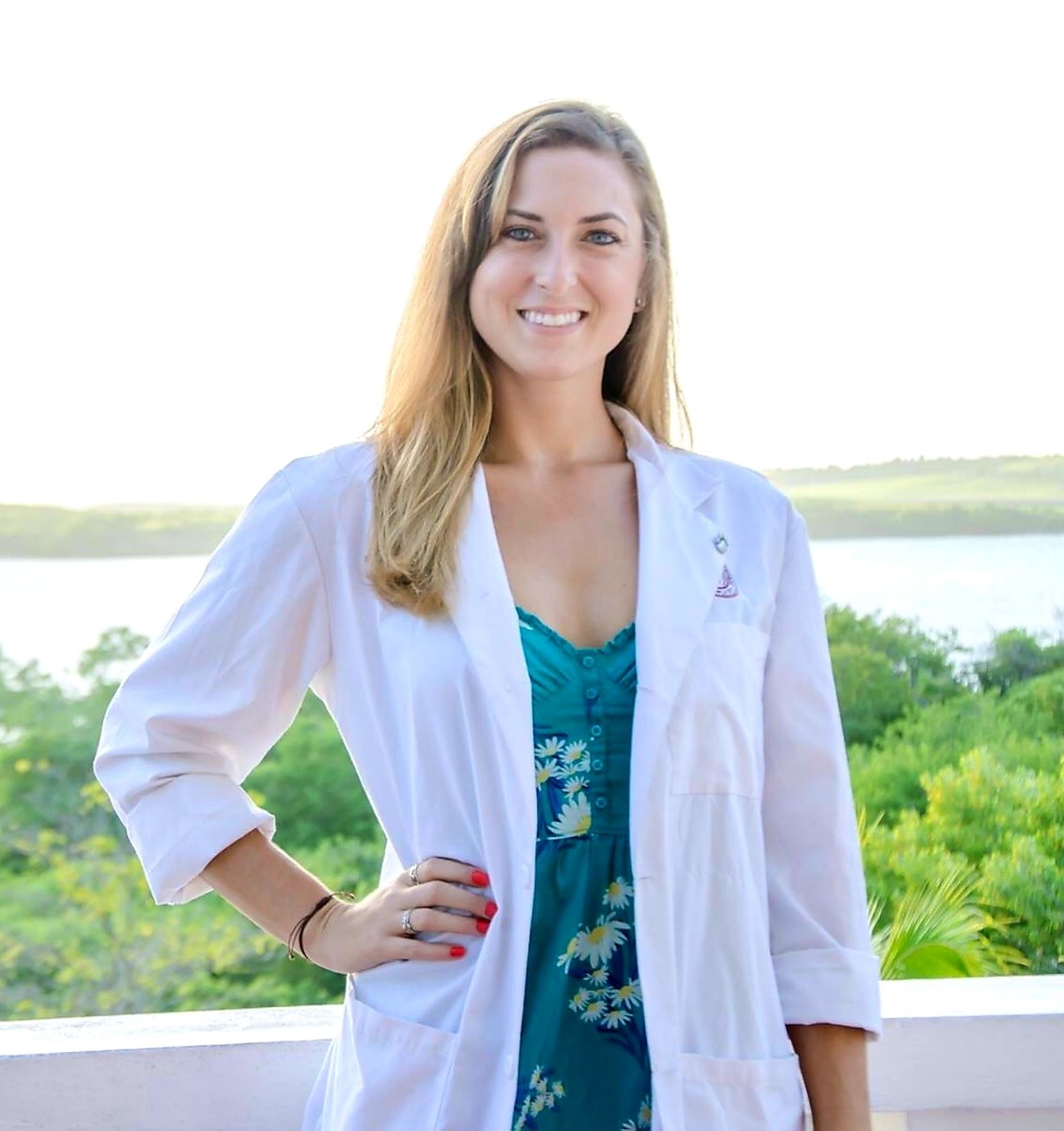 Dr. Caitlin Sacco was born and raised in Syracuse, NY. She received her undergraduate degree in Biology from Niagara University while also playing Division 1 lacrosse. Since the age of five, Dr. Sacco knew that she wanted to be a veterinarian and was able to fulfill that dream while attending St. George's University on the tropical Caribbean island of Grenada. She attended her clinical year of veterinary school at Auburn University, AL. After receiving her doctorate degree, she partook in a rigorous, year-long, small animal internship at the Veterinary Specialty Hospital of the Carolinas in Raleigh, NC. Prior to joining Mohnacky Animal Hospitals, Dr. Sacco worked in a busy general and emergency practice in Georgia.

Dr. Sacco believes she has found her forever home in San Diego at Mohnacky Animal Hospitals. She has special interests in orthopedic and soft tissue surgery, management of osteoarthritis and diseases of mobility, and weight management. She understands the importance of a successful doctor-owner relationship and seeks to educate owners in a meaningful way. She is excited to demonstrate all that she and Mohnacky Animal Hospitals has to offer.

Dr. Sacco currently serves as Chief Veterinarian at our Vista practice. She loves staying active and spending her time outdoors with her two Caribbean dogs, Chance and Stag, as well as exploring the new city she calls home.